Not Enough
July 25, 2011
I guess I'm not enough.
I try to be a good person and friend.
But I'm just a tool to be used.
To get close to someone or get something.

Do they realize its wrong, and hurts?
I guess not because they keep doing it.
All though they've hurt me and turned a knife in my back,
I know it will not work out for them, and so maybe they will learn a lesson. Maybe.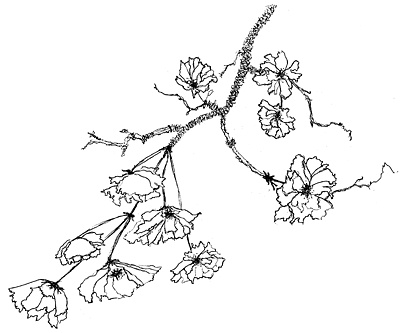 © Marybeth L., Hamilton, NY