Dysfunctional
July 25, 2011
I did it.
The unthinkable.
I said yes,
to that boy.
I said yes to do the one thin I knew I wouldn't.
Th guilt,
unbearable,
the way I changed,
I'm not Madi anymore.
That girl I used to be,
before the pain,
and the hurt,
and the uncertainty,
is here inside somewhere,
deep down.
Locked away
in a place,
where the key is lost.
I can't be that girl anymore
because I said yes.
"If you love someone, it's ok," right?
Does that take away the guilt?
Or the pain?
Or the feeling of dirty,
of a liar,
and of ugly?
Dysfunctional?
Does it numb the dull disappointment
of my first,
at age fourteen,
in my room,
with that boy?
Dirty.
Liar.
Dysfunctional.
That's all I am.
Because I said yes.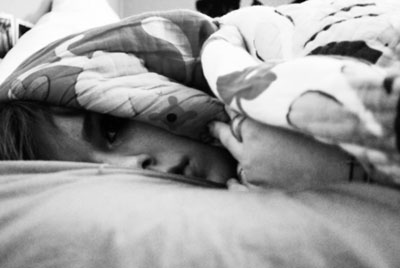 © Erin H., Carrollton, TX