Untouchable
July 23, 2011
I see him there.
He's so close,
Yet so untouchable.

He's been taken away from me,
Torn from my grasp,
With someone else.

Every glimpse of them is painful,
Too many good memories of us linger in my mind;
So many more hopes and plans meant to be fulfilled.

He was the one.
He was my one true love;
He was my Romeo.

Now, I am lost without him.
I'm shedding tears of our lost moments;
Our lost moments of our future.

All I feel is sorrow,
Hurt,
And rejection.

I wish I could go back to him,
But he is with another.
He is untouchable.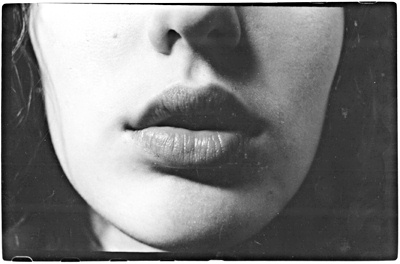 © Samantha A., Southbury, CT