Their Words and Mine
July 21, 2011
ever so slowly
i let the pages of the book
fall together
smell their addicting scent
listen to the rustle
of the thin, fragile pages
more valuable to me
than any piece of metal or paper
this world has to offer

my mind is a whirlwind
a cacophony of loud
thoughts
interlaced to form a single message
saying
wow

but it means so much more
than that mundane expression
can possibly describe
it has been a journey
that feels as if
it has lasted for
years
rather than
days

it is a masterpiece
a kind of art
too often
misunderstood
underappreciated
ridiculed

yet it is my passion
to devour
this perfect imperfection
and, oh, yes
it is my hope to,
someday
perfect
my own
imperfection
and sculpt something as beautiful
as the words i have just digested,
rolled around on my tongue,
licked my lips after swallowing

but though i am caught
in awe of
the passion
the beauty
the picture painted in my head
i cannot help but feel
an ache in my heart



will i ever manage something
that can
hit you like a bolt of lightning
and burn your old self to a crisp?



will i ever manage something
that can
rack your body like hypothermia
and chill you to the bone?



will i ever manage something
that can
whip through your soul like a crisp breeze
and bring tears to your eyes?


Because that's what
they have done to me
their words weave the threads
of my life
and make me who i am
they are the ones who have
forever changed me
they are the only ones
who have ever, EVER
made me cry.


i will forever be in their debt
until i can return their favors
with my
very
own

fiery

passionate

chilling

eye-opening

meaningful

heartfelt

sad

beautiful

Words.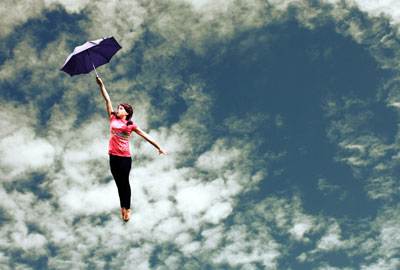 © Sandy H.