Skyscraper
July 21, 2011
He's already tore me down.
& This is where I've decided to stay. Everytime I try to stand ; he takes my breath away.


Never enough time to try to runaway.

My god, I wish I could get away.



Wait. No I don't, I'd never like to leave.


But, I just cant stay.




But, forever I will.


Just stay,



cause how could I leave.

leave you?

your my everything.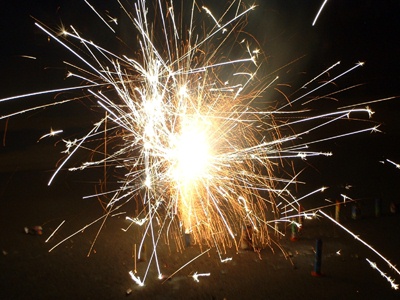 © Kevan B., Beaverton, OR