Lost in Hope
July 21, 2011
I've gave up on hope, never would have thought for a second it would come
down to this.



I thought I found the one I could trust, put my life in hope for you and
you took it for granted.



But now look what happened, I'm lost in hope for your love.



I've had second thoughts about us, hoping that this love was true, but what
I can see it really isn't!



So now I'm lost in hope for your love and I don't know what to do, I feel
like a fool believing you could be true.



I hate to let you go, but I love to watch you leave, but
this pain is too much for me. So here my letter called "Lost in Hope"
I hope you really like it. It's from my heart deeply.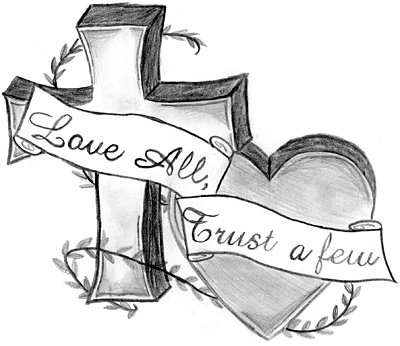 © Gina W., Glen Gardner, NJ