Children
July 11, 2011
Young, she watches what none will see.
He feels what others don't acknowledge.
She has the knowledge that wasn't given.
He hears the words never spoken.
She cries for the others never knowing.
He has his silent grief for the things held inside.
She understands the things that cannot be explained.
They suffer without comprehending.
They know things they don't understand.
They grow up.
They are you.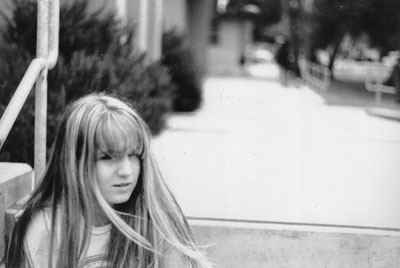 © Alyssa R., Pacific Grove, CA