What's My Favorite Color
July 14, 2011
Your left hand touches my waist,
The same waist my father use to pick me up and throw me in the pool by.
The same waist that my pink glitter tu-tu hugged when I was 4 years old.
The same waist that that is now barely covered by my Abercrombie shorts and the belt I bought last weekend.

You pull me in closer.
I wonder what you think about when you stare at me,
You never tell me the truth when I ask about it, I can tell.

Slowly, your lips brush against mine,
The same lips that would belt out the lyrics to "Lucky" by Britney Spears.
The same lips that chose grape popsicles over cherry on the hot summer days.
The same lips that are wearing Burt's Bees lip balm

You kiss me harder.
I wonder if you know I changed my outfit 3 times today,
You probably don't notice that this is the shirt you said you liked.

You whisper that you really like me,
But I am quiet.
You ask me "what's wrong"
I ask you "what's my favorite color?"
Then you are quiet.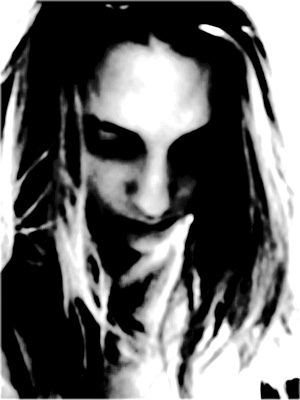 © Maria B., Boston, MA