Everyday
July 19, 2011
Everyday
She makes her lunch
Then heads out to the bus stop
Trying to not cough from the smoke of her mother's cigar.

Everyday
He sneaks out to school
Past the couch
Trying to not look at his father passed out on the floor.

Everyday
They wonder
If they'll make it to the next
Durable souls in fragile bodies.

Everyday
They notice
The bruises, the marks
But no one investigates further.

Everyday
Is a cover
All distress
Behind a gentle mask.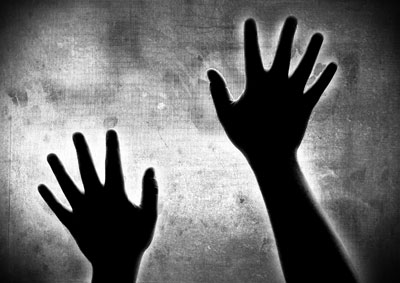 © Andrew F., Lake In The Hills, IL