The Essence of Darkness
July 18, 2011
Look up and see
nothing but emptiness,
gaze around to see
the pecks of light
shining in emptiness.

All is silent,all
is mystery.
Nothing is everywhere,
when everywhere is
nowhere.

A whisper is all it
takes to destroy my
emptiness. A human
is all it takes to
re-create a scenery.

In perfect harmony
everything, that was
nothing will be destroyed.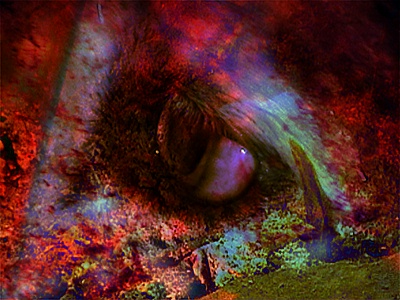 © Taqiy M., Philadelphia, PA