The Dissapointment
July 18, 2011
I look in the mirror,
and what do I see?
an empty shell of a person I used to be.
My eyes once blue, have now gone grey.
The ambition in my mind,
has now gone away.
The pain in my heart,
now visible on my wrist.
My thoughts once clear,
have melted into mist.
The anger in my soul,
now takes controll.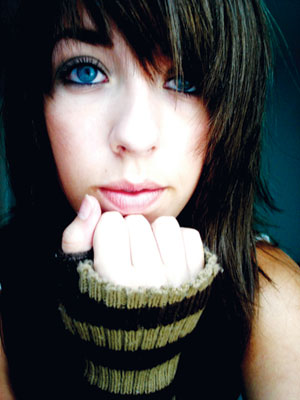 © Brit H., Peabody, MA