Treated Like A Princess: The Lie
May 6, 2011
Do you wish me to bend & break at your very command? Do you wish me to cry & crawl at your very desire? Do you wish me to beg for my hour glass losing its sand? Do you wish me to Hope for your Lust while I burn in the fire?
I ache for your touch I need your limbs wrapped around me. I drag on my knees. The pain to please you is too much. The screams ring out echoing over & over into a shout, Tell me can you see by the emotion? About how much I'm driven by this motion.
Tell me to die, kick me on the ground. I'll say that it's okay and keep coming around. Shake me off, break my heart? I'll claw my way to you, you aren't too far. Broken & Bruised, Soiled & Used. You curse me & my name, but I'll Love You all the same.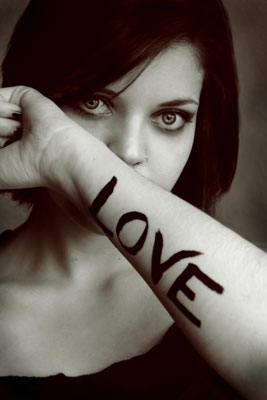 © Michelle B., Blairsville, GA