Am I?
May 5, 2011
Am I trying to hard?
Am I voicing my opinion or just being rude?
Am I reaching for attention when I stand out?
Am I really the person I try to be?
Am I the person I want to be?
I don't know Am I?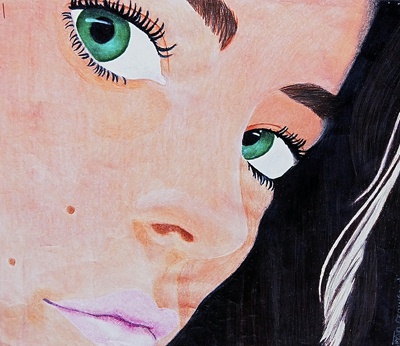 © Keenan C., Kannapolis, NC