Pain.
July 13, 2011
Stop this freakshow
you've reached an all time low
you've ripped my heart to shreds
And played with the peices

You've encouraged my rage
Like a pacing lion in a cage
I want to throw you in
And wait for it to begin

This hole in my chest
It's all your fault
But now I'm going to leave a hole in your soul
So you'll never be the same

But after?
What do I do?
I'll let the lion eat the peices
Then I'll be over you.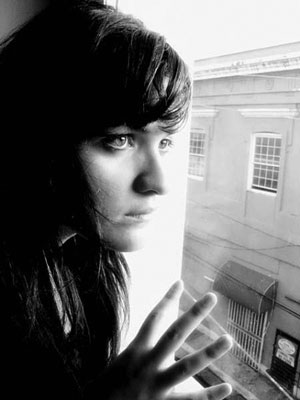 © Eveliz V., Bayamon, Puerto Rico