You hear me?
July 9, 2011
For all that we are. For all that we will ever be.
You were a boy with a future
I was a 16 year old girl who had no idea what she was doing
Or getting into
Doesn't that shame you?
That when I needed you to be brave
You were a coward in a corner
When I need the truth
You told me lies
And do you know how much it hurts to see someone you thought you knew so well
And perhaps loved so much
Hurt you
No you don't.
Because that's what you did to me
In all your glory and light
You are dim and dark
And I will never, do you hear me?
I will never come back.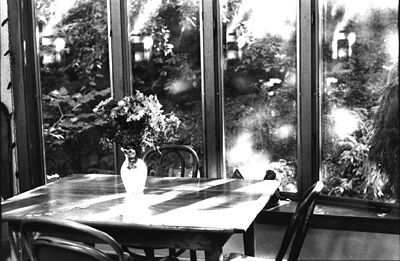 © Bree C., Marblehead, MA