October Love
June 28, 2011
Outrageously in love
I don't know what to do
Crumble in your arms
I just want to
Tare us apart,
No one could ever do such thing
Oh I often wonder,
Do you even love me like I do you?
Beaming faces
Bearable words,
Exactly said…
Do you love me too?
Ridiculously scared,
Just say I do..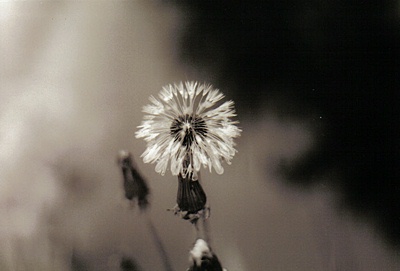 © Sarah S., Poland Spring, ME