Lucky
July 4, 2011
Ohh you're lucky
What I've been through
All the pain
From all my failures
Mistakes and screw-ups
They sit and hunt me
In my dreams
In my naps
In my day
A lot happens.
Arm like a beast
Ankle like a bird
Tears like a snake
Brain weak as sand.
Don't wish death upon me
Death is near
Don't wish stress upon me
Stress is what I fear.
Don't wish me to love
Because love is a b****
A b**** with wings
In which the devil brings.
Ohh you're lucky
Don't go through what I am
Live a normal life
Don't beat up your brain.
Don't be like me
Be yourself . . .
Look in the mirror
And look deep into yourself.
Live with great spirits
That shoots to the sky.
This earth is a surprise
With beautiful gifts inside.
Take care of her
For she is what you need.
Be lucky
Praise the things that cannot be seen
The truth hurts
But the truth can bring light
To things that could never be seen.
Ohh you're lucky
I wish to be homeless
And have the value
Of NOTHING . . .
I wish to be a fly
And vanish in an hour
For what this world
Has brought horrible things. . .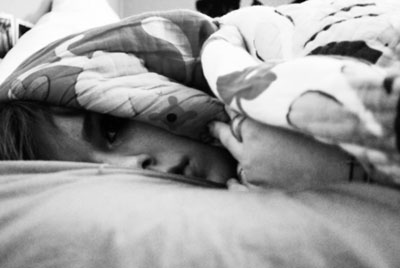 © Erin H., Carrollton, TX