"I Don't Want To Be"
July 3, 2011
If I had wings and could fly,
here is where I would choose not to be.
Locked in your captivation,
living life in deprivation.
I would choose to be free.
As time runs out,
I learn this is no longer the person I want to be.
I know that if you ever got the chance,
you would clip my wings.
You do not love me,
you just want to own me.
I don't want to be captivated.
I want to be free.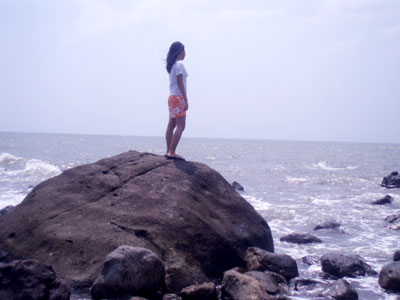 © Grace L., Bacolod City, Philippines