Sometimes I Wonder
July 2, 2011
Sometimes I wonder
If you ever think about me,
Miss the times we spent together,
Or even wonder about me.

I can't help myself
With all the questions about you
That are constantly running
Through my mind.

Some days you are all I think about
But I know that you are far away
From my empty, wanting hands.

Where is the off button
Inside my head?
I need to end these thoughts, feelings,
And yearnings for what I lost
A long time ago…
YOU.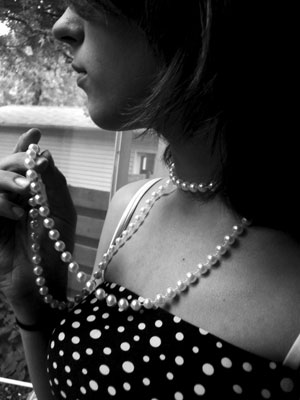 © Elaina V., Canton, OH