Love/Hate
July 13, 2011
What is love but a four letter word?
Does it really exist on this place we call Earth?
Love should not hurt, but it does.
Love should not kill, but sometimes it does.
I dont believe you love me like you say
I wish I could say I love you, but I cant.
Love does not exist to me, I'm sorry.
It did once, but that was when I was young and dumb.
Love is just a four letter word,
So is HATE.
They are one and the same.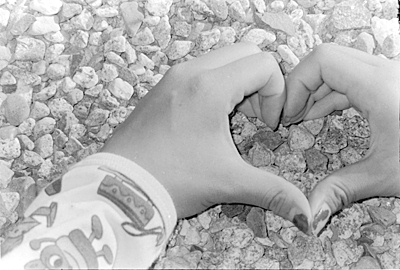 © Caitlin T., Marblehead, MA