I'm So Over You
June 21, 2011
A part of me still wants you, more than you will ever know.
But for some problems in the past, our love can never grow.
You said you will always love me.
You said you'd always stay true. But the person you turned out to be, was a guy I never knew.

I'm alone now, our love is in the past.
You used to kiss my lips, but now you can kiss my a**.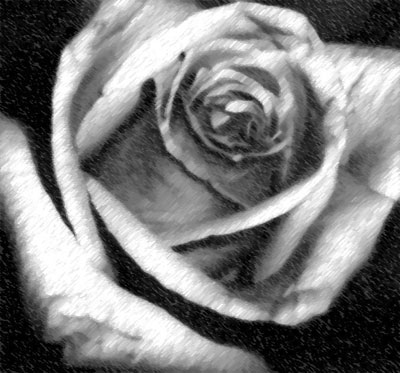 © Wajida S., Shrewsbury, MA