She Loved Rain
July 8, 2011
She loved rain, how it fell in large droplets
and splattered against the pavement,
a silvery moist fragrance filling her nose.
She loved how it plunged in extraordinary patterns,
giving precious life to the flora.
The sound of it smacking against
the canopy on her back porch. Yes, she thought,
how I do love rain.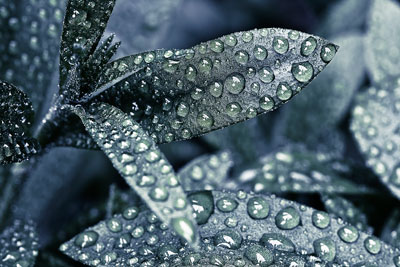 © Garrett M., Port Angeles, WA