Sensual
July 6, 2011
Seduce me love, with your ecstasy
And take the more of me.

A fulfilling Sensuality
That brings a love of inexperienced alive feeling.

So tell now, how I will be

The only person in your loving manner.
And in it, please respond
Do not leave me to be your pawn.
Oh lovely!
Please bring me to your alluring dawn.
And do not runaway with your body
For to it, I have grown so fond.

And of the purest lady you truly are
Lead you to your room to reveal all my scars.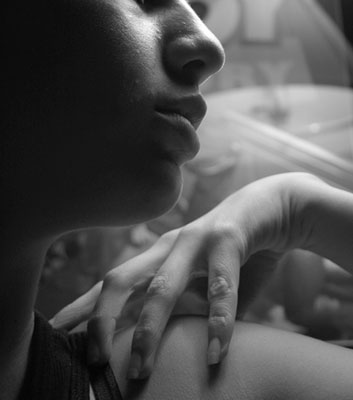 © Rebecca B., Santa Clara, CA