The World Is Not Enough
June 28, 2011
You were that guy who said "Baby I'd give you the world"
And of all the people you dealt with..
I was the most loyal girl.
In spite of all that you've given
Your love was what I needed
In the midst of all my silence
My heart was most defeated
But it got to the point when the world just wasn't enough for me
Trust me…it was tough for me…
Cause of all the things you gave me
I could never find ya love for me
The world is lovely, yes
But I don't know how to stress
That all I ever wanted
Was what beats inside your chest
Im sorry , im sorry if I may seem ungtrateful
Im sorry that I don't want your diamonds and pearls
But if your love isn't in it….
Than What good is a world?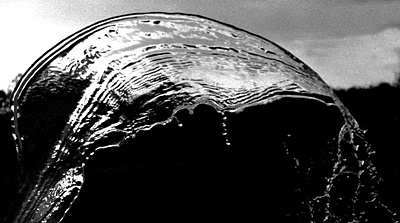 © Kellie S., New London, NH