Garden.
June 28, 2011
We were bound by vines that linked us together.

Our vines grew sprouting flowers each more beautiful then the next.

You were the roots that held us together.

But Vines need care not neglect.

Vines need sun not shadows.

We needed water but instead were left thirsty.

Our vine lost its flowers.

Our bond was slowly withering.

You forgot to care about it.

You cut yourself off the vine and now I'm left with a vine that just wont seem to die.

I'm left with this reminder.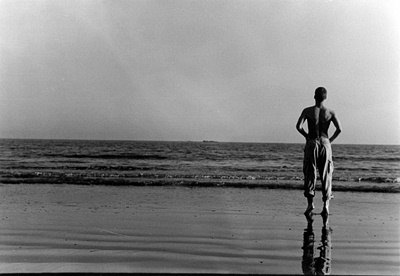 © Alexa S., Marblehead, MA