Forever
June 27, 2011
I'm tired of that feeling.
The feeling that I'm losing you.
Forever.
Slowly we're growing apart,
like a flower.
At first it's a bud,
petals close together.
And then it blooms,
and they part.
Can't fight it.
But we can.
We're not gonna bloom.
We'll be that one flower that
never leaves its bud.
Still living,
and growing,
but together.
Forever.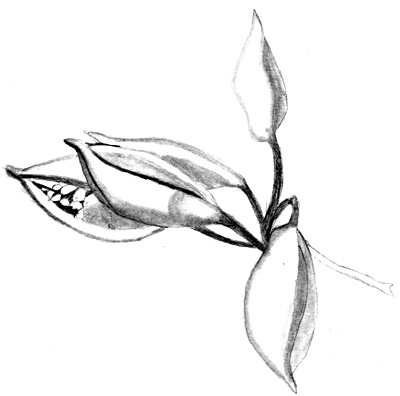 © Carlos C., Glendale, AZ