me and you
June 30, 2011
you and me together for this moment.

me and you entangled in your bedsheets.

i won't listen to what anyone has to say about you.

your the only reason i have a smile on my face.

your the only reason i know what love finally feels like.

i don't cry myself to sleep anymore.

instead i hug you intel sleep comes over me.

till i cant fight sleep from coming any more.

your the reason i am falling in love fast.

but i am enjoying each moment of it.

i am not scared anymore, i can finally love you with all my heart.

i only want to be in your arms so that's where i will stay forever.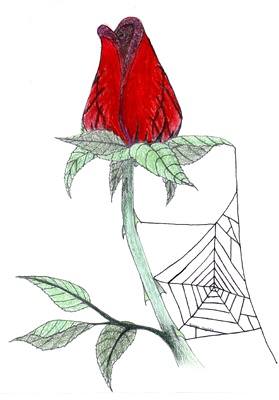 © Tommy H., Marlow, OK