The Grass Is Always Greener...
June 22, 2011
My Secret is
I have no secrets.
My life is
bland,
boring,
and
pathetically
ordinary.
So I sit here,
wishing for
some sort of disaster,
while
all the lives
that have been
devoted to calamity,
Sit,
wishing
for what I have,
wishing
for what I do not want.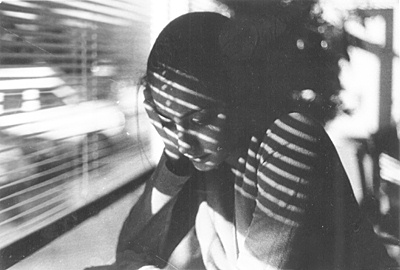 © John O., New City, NY