twisted child
June 21, 2011
a twisted lullaby sings off pitch,
a little child in the ditch,
all alone with no one there,
singing sorrows, no one cares.

night wears on
moon silver as the fawn,
cold seeps through raged gown,
little child make no more sound.

Twisted melody claim its prise
nobody dares to it defy,
little child no more tears
as dawn arises, no more fears.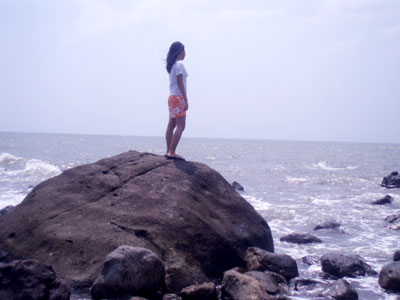 © Grace L., Bacolod City, Philippines