Pebble
June 19, 2011
Why?
Like a pebble I find you,
Glamorous, precious, mine.
Yet hard, impassible.
Push against you with tremendous force,
You shatter.
A million faucets spread.
Never each one retrievable.
Once mine, precious,
Solid.
Why do you stand, pebble?
Against the tide?
What is your purpose?
Do you kiss the waves,
Or punch them as they roll?
In an ocean vast.
Yet, the mountains you make.
Standing bold.
Do you long for movement,
Or are you really afraid
Of the change?
You, immovable object.
Solid and mine.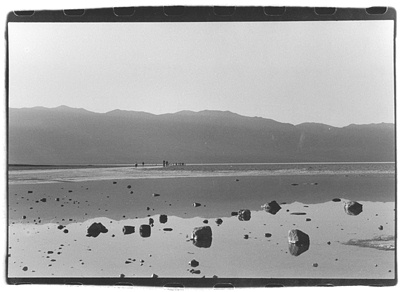 © Dan Z., Marblehead, MA