I Don't Care Anymore
May 31, 2011
My life gets more confusing,
Each and every day/,
I think she finds it amusing,
But I feel lost in every way.

When I needed her the most,
She was never there,
It was as if almost,
She never really cared.

But now that I'm older,
She's there more than ever,
But I will show her,
That I'm done playing her game, forever.

I will show her how I felt,
To be treated like I was,
I will give back all the cards she dealt,
It will hurt her, because I know it does.

I know it will hurt her,
When I'm not home and she is there,
But right now my minds a blur,
And I really couldn't care.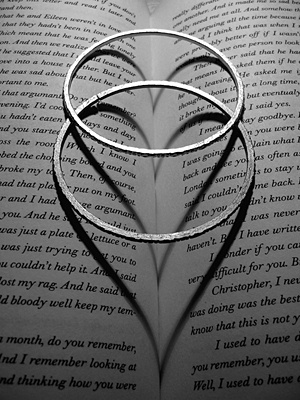 © Julia K., Old Tappan, NJ