Hooked
May 30, 2011
I'm up so high
I'm floating on your arrogance

Hate me, beat me verbally
burn my eyes, yes i wish myself blind when i see you with her.
but from up here i can't trust my eyes, truly and pathetically convinced its lies.
stupidly still get stupid when i think about you
the smart thing would be to come down and forget, true?
but I've gotten so stupidly hooked on you.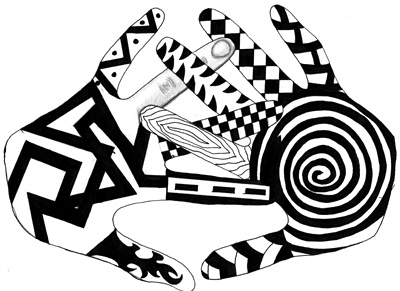 © Sarah F., Naples, FL