True Darkness
June 15, 2011
Screaming at the top of my lungs,
No one ever hears me.
Lurking behind corners and following around,
No one ever sees me.
Fading into the sun at dusk,
No one ever notices.
No one ever comprehends,
The life I've lived.
The memories I've had,
Are unfathomable.
The tornadoes,
The hurricanes,
And the hail on my rainy days,
All sum up to the live I've lived.
The people I've known.
Unravel the secrets I hold.
The true darkness within me.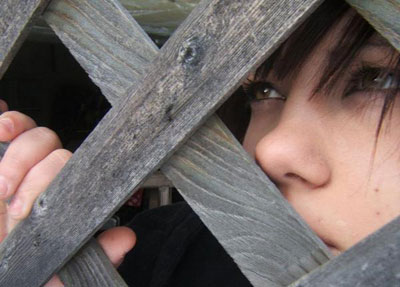 © Krystal B., Bloomingdale, IL