I don't want to fight with you anymore.
June 15, 2011
What am I doing wrong?
Just sit back and listen to my song.
I'm everything I try to be.
I'm lost and scared.
You said you loved me,You said you cared.
I believed you when you said these things.
The mark you leave will always sting.
Nothing, I ever say or do,is perfect enough for you.
I try my hardest to hold on,But soon my feelings for you will all be gone.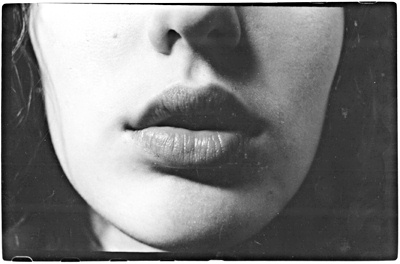 © Samantha A., Southbury, CT