Forged
June 12, 2011
It is so easy
To forge
Smiles,
Laughs,
Pity,
Even facts.
They can all turn out to be,
Not the truth at all,
But instead, believable lies.
Which makes me wonder,
Does honesty even exist anymore
Or did it go extinct long ago?
Sometime I fear
That even the thoughts running through my mind
Are forged as well.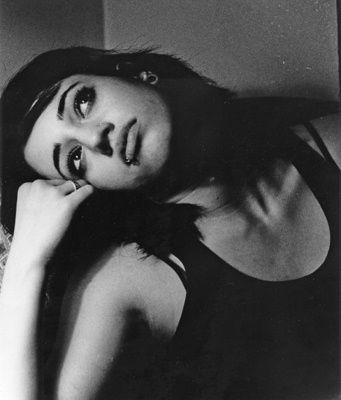 © Jessica B., Bethesda, MD