Invisible Love
June 3, 2011
Damn Solitude.
Who in their right minds
woudl choose
loneliness over love?
silence over song?
heartache over happiness?
It just seems wrong

The one who belongs is not with me
The one that I need will not kiss me
The one that I love does not miss me

I have given my heart,
But it isn't wanted.
The ungrateful recipient
merely throws it in a drawer,
to use someday
when
convenient
for him.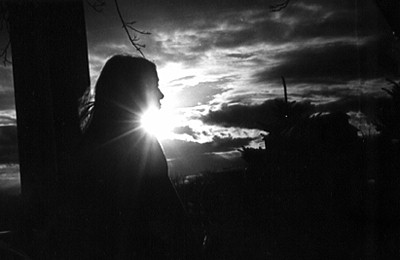 © Elizabeth G., Marblehead, MA