Injustice
June 3, 2011
No wonder kindles within these empty eyes.
Never has the world heard your joyous cries.
No curiosity has inspired this quiet face.
Never have you dreamt of a dream that you could chase.

No despair is felt for memories that fade.
Never will you remember them since there were none to be made.
No longer do you bear the innocence that once sheltered your soul.
Never will you forget what it means to be broken while whole.

No pain… only numbness.
Never have you known a child's bliss.
... No… I can't let this go on.
Never should you have lost what is now gone.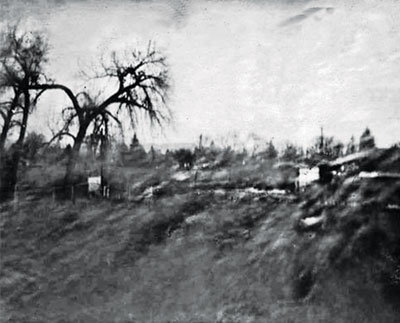 © Matt P., Monte Vista, CO