Definitions
June 2, 2011
So, my dad has an illness.
Am I supposed to let that define me?
You got mad because you didn't know sooner.
What am I supposed to do?
Hello, my name is Brianna and my dad has MS.
I'm sure we would have been best friends instantly.

My name is not MS.
My middle name is not MS.
My last name is not MS.
Neither is my dad's.
Now that you know, will you see me that way?

Oh there's the girl whose dad has a disease
That is not me.
Nor will it ever be me.
I am simply who I am.
Can you handle it?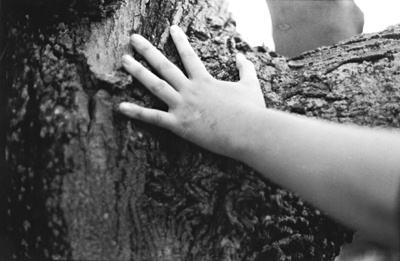 © Elana N., Marblehead, MA