Dad...
June 2, 2011
Sometimes I remember you dad...
the days we never had time together
the promises left unkept
the beer you always drank still calling for your name...
But then I remember the man... who's back is braced with the weight of the world.
Because we are his world.
Everything that he's done and continues to do has always been for us.
And I realize that man has always been my dad.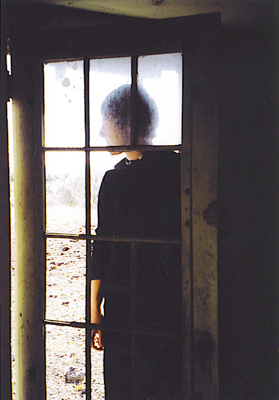 © Lindsay S., Billings, MT