At the Ski Resort
June 2, 2011
The trees are on the hillside,
sun is in the sky,
ski tracks streak down the mountain.

Sunny side is shining,
shady side is shimmering,
hopefully you ski on my bright side,
and not my dark...

Choose your path wisely,
since there is no turning back.
Make the run memorable,
to even out the dedication plus energy to get there.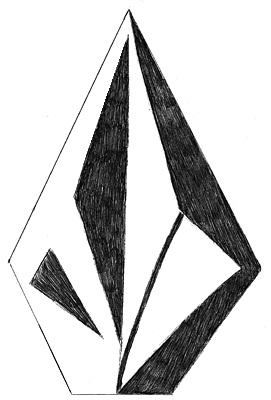 © Jack Magnifico., Phoenix, AZ