miss you
June 2, 2011
Im going to miss you.
Every day, there is laughter about something new.
You keep me happy and your a great friend, too.
I will dearly love you forever, as a friend of course.
I dont want you to leave, but it may be best for you.
I think about you almost daily, how we have 3 hour phone calls, and the ultimate badass school night sleepovers.
All of this. I will miss.
Your going to be away in a 2 months and a day,
I know you have the choice to stay...
But, you made a decision and thats okay.
I just need you to know that I am going to miss you.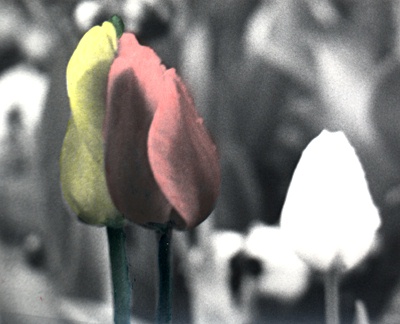 © Matt B.,Highland Village, TX