Untitled
June 11, 2011
I care not for the radiant smiles of the world
nor for the angels singing
of the happiness in your glowing heart

I do not wish to know
if you dance, light as air
nor of the sunlight in your glittery life

I would not sit beside
you, for fear of finding your happiness
contagious, and I would find myself
reflecting your light

I am a shadow,
I don't want a sun, I wish
you and I could share
this darkness if only so you would stop smiling.

I am not of the light anymore
let me sulk in peace and darkness
below this rock. Maybe one day
I may bother to peek at your shining light.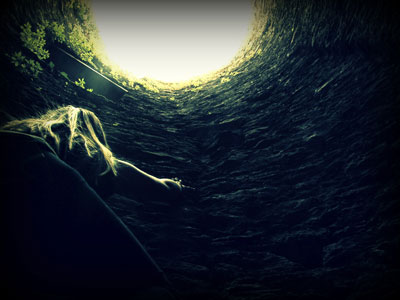 © Caroline C., Coronado, CA