Would You
June 20, 2011
I moved on from him and he
Moved on from me.
However
I miss him saying "I love you"
I love my Mr. Perfect
But I don't think he loves me
Doesn't appreciete me or care
Doesn't boast about me
Why. Nervous? Don't care? Love me?
No? Ever? No?
If I were to cry would you cradle Me and comfort me
If I were to say I love you would You say I love you back
If I left would you follow me
If I said forever would you say Always.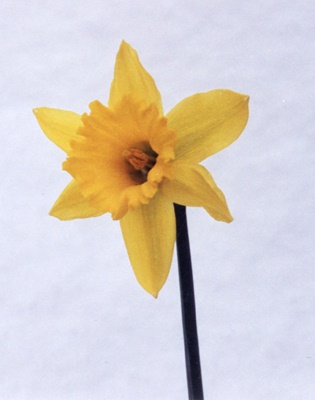 © Kaitlyn H., Ludlow, VT