Fighting
June 9, 2011
We fight with words and with bricks.
With attitude, with rolled eyes.
We fight with guns, the bullets pushed into the clip with a sure thumb, just in case you need it.
With a razor blade, drawn carefully against the skin, lightly so as not to leave a mark.
We fight with a finger shoved down a throat, knowing that with every retch and every skipped meal we are getting back at those who love us most for crimes that overwhelm.
With four letter words intending to demean, scare, and overbear women until they spread their legs not in love but in fear.
With cleverly worded posters that push ideals onto people who don't know what to believe.
We hide behind words and behind bricks, because fighting is merely bashing your head against a brick wall, and expecting it not to ache.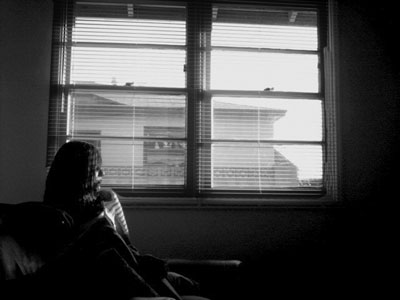 © Roxana R., Tustin, CA