Break Up
June 9, 2011
The day may soon to be came,
but pray for not the presence of shame,
I'm begging for mercy down on my knees,
that he will accept and respect my needs.
I do not wish at all to hurt him.
I'm just so stuck and confused.
The love we once had has already passed,
we need to move on and start something new.
I love him with all my heart and all I can give,
but he has hurt me and it's time to give in.
I am so dearly sorry, but we have to split,
I promise I love you, but this is it.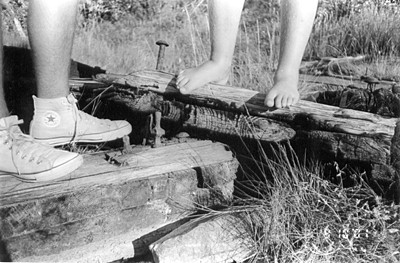 © Sarah R., Marblehead, MA