Life as a Tree
June 8, 2011
YOU'RE

TREE OF LIFE


Life is like a tree,

where you stand is your eternal awareness of life, love and grace.

Your rings make the record of memories and chosen paths,

all spiraling to your creation


As everybody is unique,

there is never a tree alike. For your roots and leaves make

the recorded thoughts and feeling of new days and old nights.


When the fall comes it's time for a better

prospective, better ideas and possibility to start a new and fix the old. As

you stand your ground your old thoughts will fall, as they travel through the

wind, maybe somebody will find a different prospective.

As other leaves lay on the ground they will wither away making richer gravel for new ideas.


As your roots grow,

and you get older, you will still be young, as for when you die your gavel is still rich,
a new seed will be born in your soil, making a better person and
sharing an old soul.

The circle of life
will forever be, as you influence generations, they may not know you, but you know them, as you were part of their creation as they created you.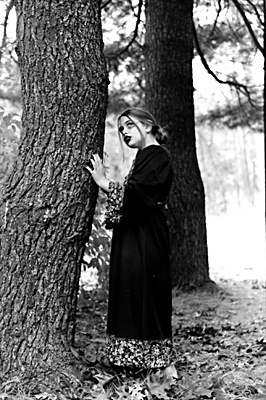 © Pamela T., Norwalk, CT