I Tried
June 7, 2011
I tried but you just got high,
I care about you,
Never meant to make you pissed
I was just upset,
Whipping away the tears,
You've made fall.
The snapping isn't working,
My green eyes fading,
With pain
I tried,
But you forgot,
Only because you got high
I don't care,
You're running now,
Not talking to me.
But I tried,
And I'm giving up,
But just wanted to let you know I tried.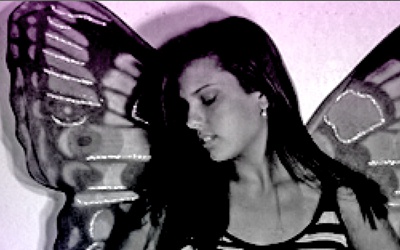 © Kathleen M., Rowlett, TX