Just Another Night
June 7, 2011
I know tonight is just going to be another night,
Full of flirting,
And hurting,
You'll make me laugh,
And I'll wish you'll ask me to dance,
But what am I thinking.

Tonight will just be another night,
Just friends,
Having some fun,
She's in a corner crying,
But you standing in front of me making me smile,
And my bright blue eyes dance,
Not really what I want,
But I'll be fine,
Though I wish,
You'd ask me to dance,
Just one,
Then go from there,
Cause,
Baby I'm not going to break your heart.

I'll take it home with me,
Make it a bed,
And feed it with my love.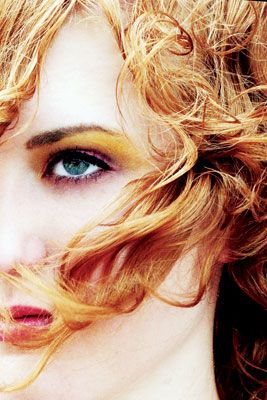 © Rebecca B., Marietta, GA