Wish!
June 7, 2011
I wish he was here
So that he can hold me
So that I can feel the heat from his body
And feel safe.
I wish
That I can feel his lips
On mine
And that he would call me his.
I wish
That he would look into my eyes
Just to look
And to say that he loves me
I wish
That he is the one
I'm meant to be with
And what we have would last.
I wish
That he was here to be here
This is what I wish for.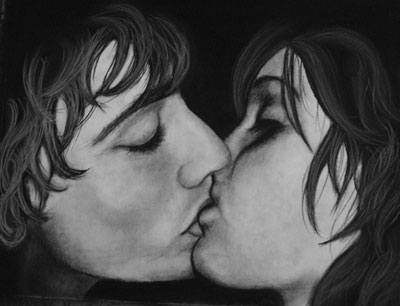 © Anna Y., St. Robert, MO