Delinquent
June 1, 2011
Delinquent,
Or so they say.
Hand crossed over arms,
They don't even listen.

Open your ears,
Hear the words escaping my lips.
I have changed,
Don't you see me now?

The guard I had held so high,
Now dropped low.
Her hands so close to mine,
These I will never let go.

Beauty in the breakdown,
Let me break it down.
Good influences are hard to find.
She's mine.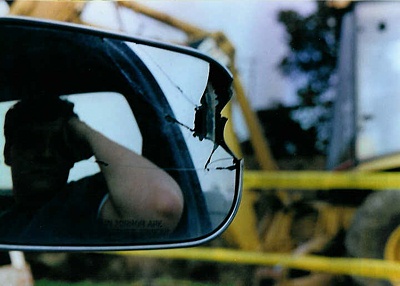 © Matt M., Ponca City, OK